Pro Standard GoPro Accessories Blog and News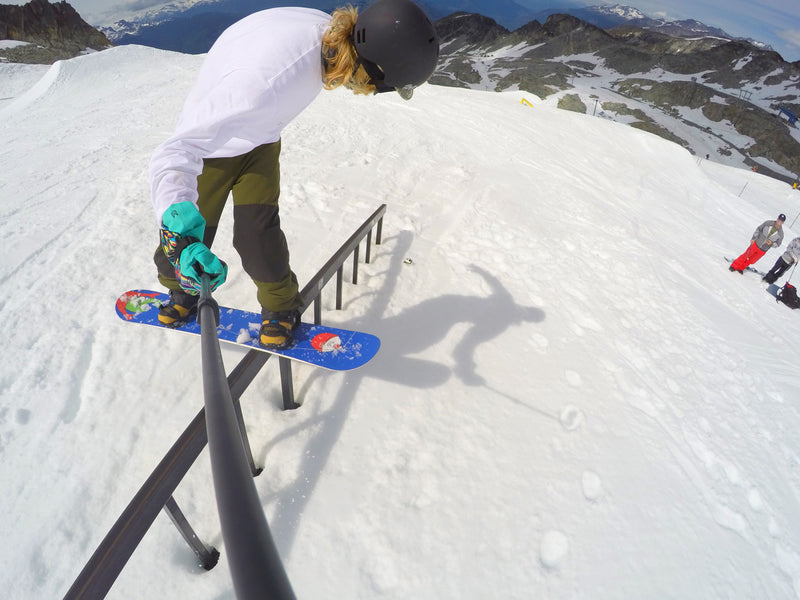 I pride myself on Pro Standard's completely different take on GoPro accessories. My products look nothing like anyone else's. It's because I've don...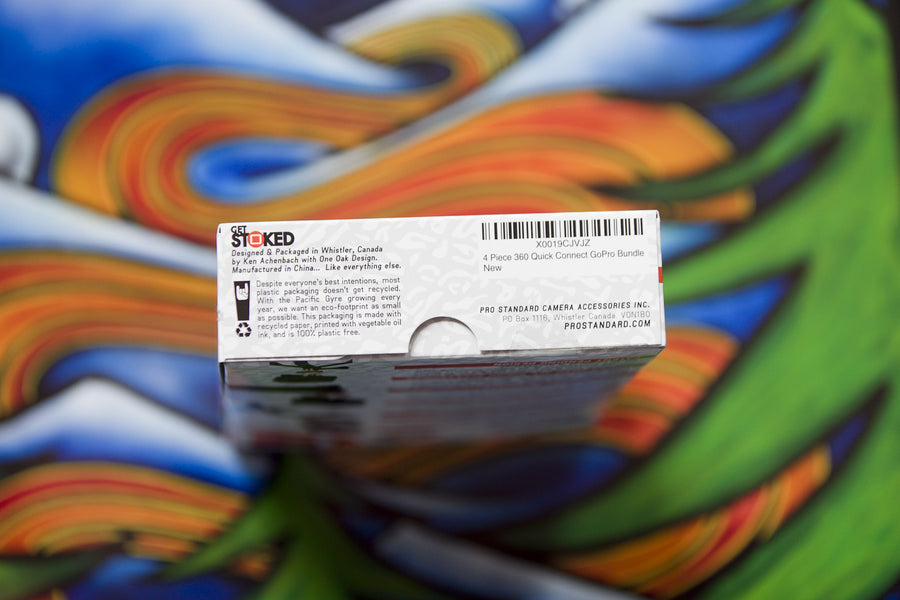 Plastic packaging sucks.  All you have to do is go to Bali and see a paradise drowning in plastic waste or see whale wash up on shore filled with p...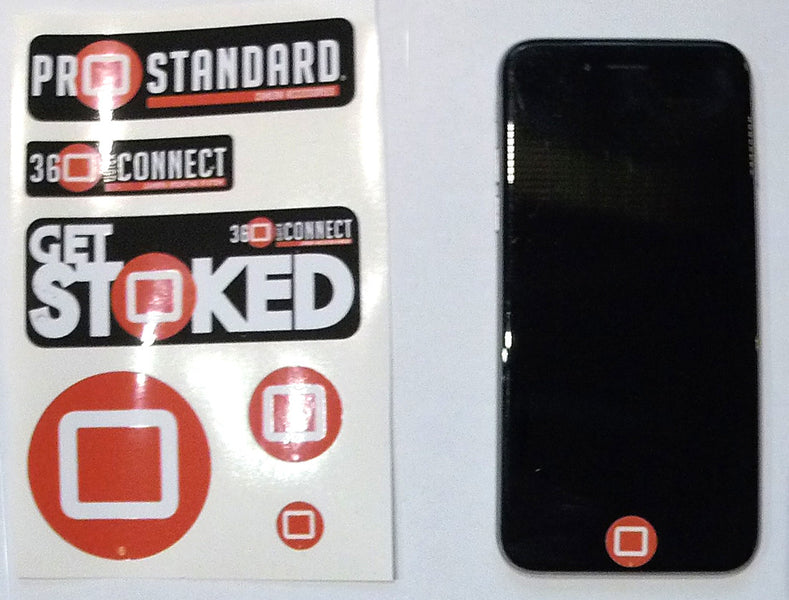 Today we just got the first sample of our stickers that will be included with each 360 Quick connect package. The little Orange logo fits perfectly...