Pro Standard GoPro Accessories Blog and News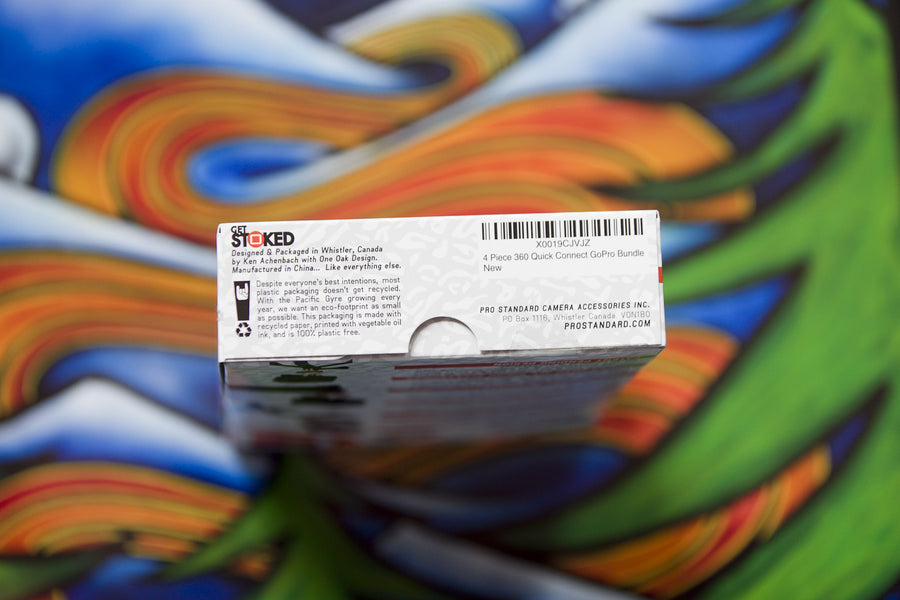 Plastic packaging sucks.  All you have to do is go to Bali and see a paradise drowning in plastic waste or see whale wash up on shore filled with p...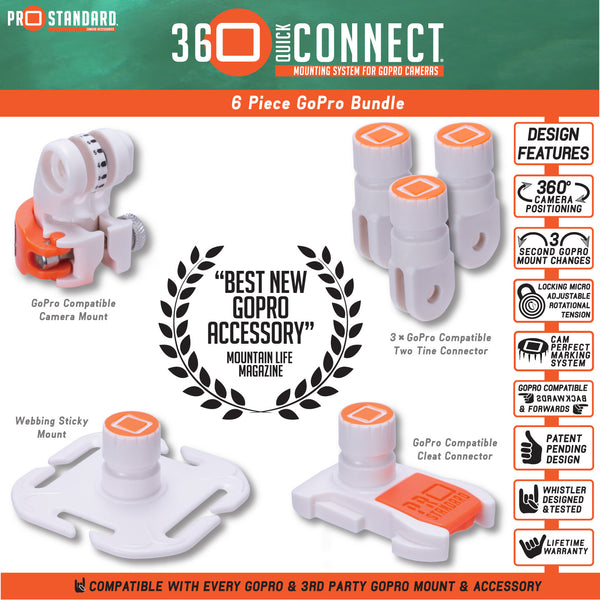 Convert all your GoPro accessories into 360 Quick Connect mounts. Mountain Life Magazine called them the "Best New GoPro Accessory". We are starti...

Living in Whistler, with the mountains and nature being close enough to touch it would be hypocritical to live somewhere so nice at the expense of ...