Pro Standard GoPro Accessories Blog and News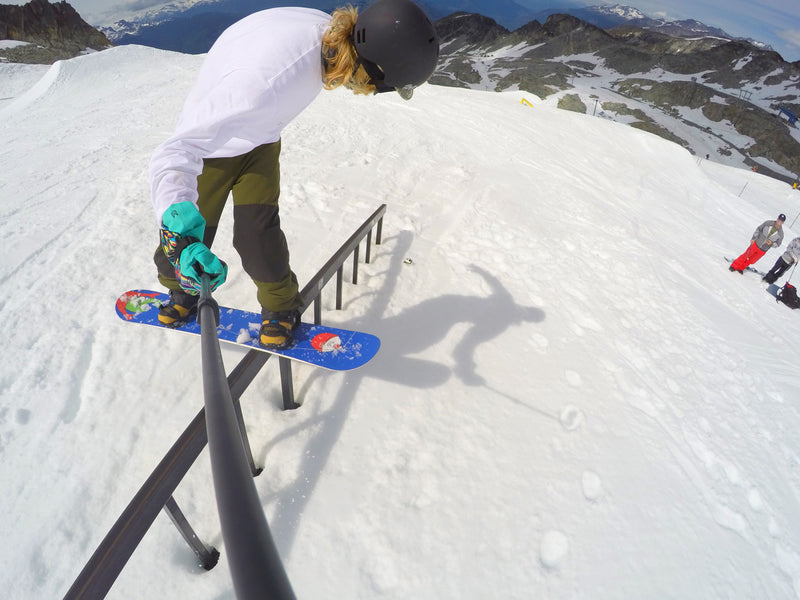 I pride myself on Pro Standard's completely different take on GoPro accessories. My products look nothing like anyone else's. It's because I've don...
I've been around forever and done a lot of really fun things that make me feel like I Forrest Gump my way through life. I grew up ski racing, skate...