Pro Standard GoPro Accessories Blog and News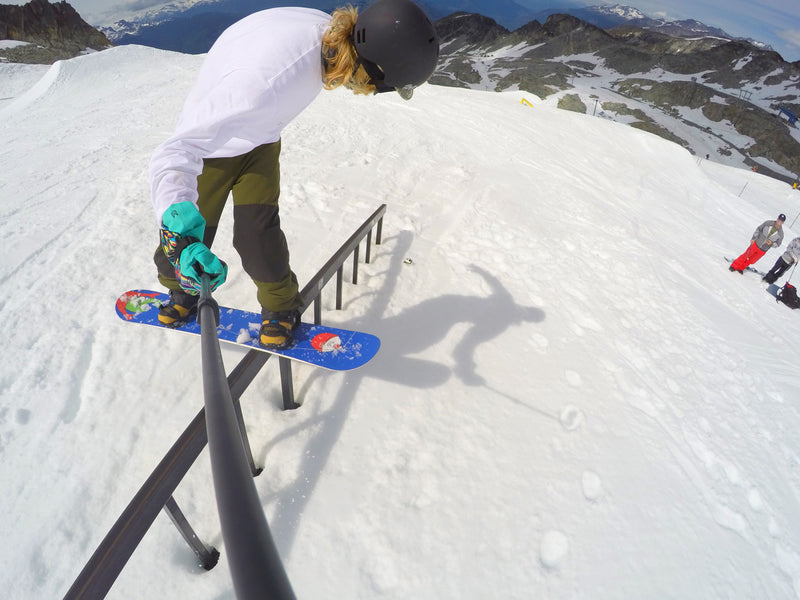 I pride myself on Pro Standard's completely different take on GoPro accessories. My products look nothing like anyone else's. It's because I've don...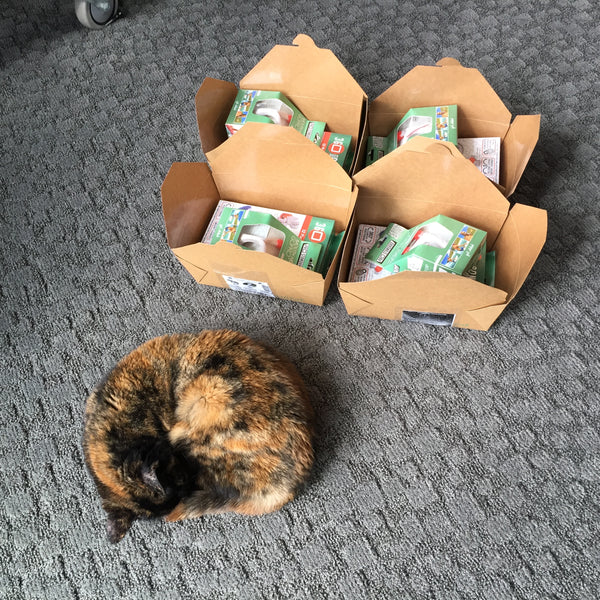 When it came time to package 360 Quick Connect parts I decided that to give Pro Standard the most flexible and green packaging options, that I shou...