Pro Standard GoPro Accessories Blog and News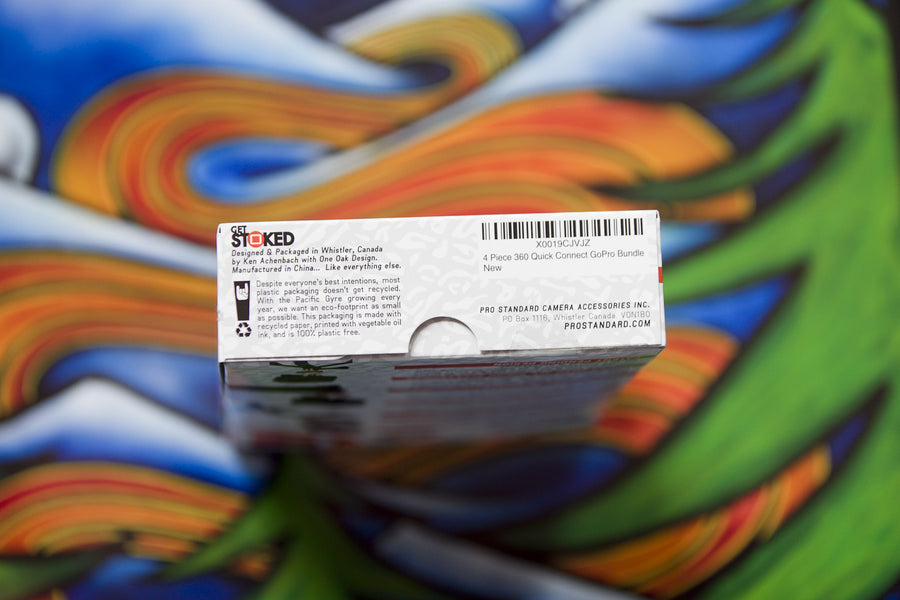 Plastic packaging sucks.  All you have to do is go to Bali and see a paradise drowning in plastic waste or see whale wash up on shore filled with p...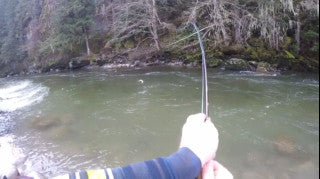 @rwhole Rob Hole uses his Grill Mount for #flyfishing. You can breathe, BS, curse your luck and pray your line doesn't break with your Grill Moun...