"The Only mount you really need"
The former Global Manager of Education & Training at GoPro calls The Grill Mount "The single most versatile GoPro mount ever made, it's the only mount you really need." The Grill Mount is a heat moldable mouth mount that captures incredibly stable footage hands-free.  It's designed for more than surfing - it's also a pocket-sized tripod, mini handgrip, wall mount, bottle mount, hook mount & clamp mount.  The Grill Mount should be called "The Everything Mount" because it's so versatile and does everything. It will live attached to your GoPro.
More about the Grill Mount...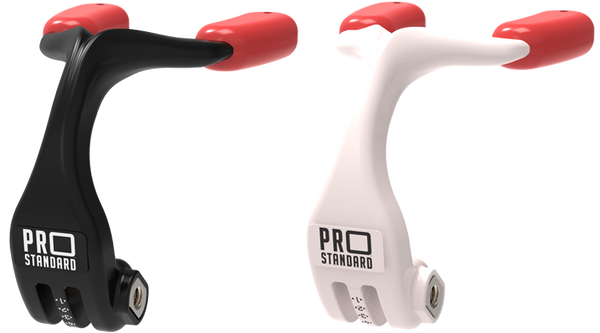 The mounting system you've always wanted
Finally a fast, easy way to mount your GoPro that eliminates the use of the GoPro mounting bolt. 360 Quick Connect is a family of high performance parts designed to enhance the usability of every GoPro mount & accessory you own. 360º camera positioning & the fastest, easiest mount changing process ever, earned 360 Quick Connect "The Best New GoPro Accessory" rating in Mountain Life Magazine. See how 360 Quick Connect will change how you shoot with your GoPro.
More about 360 Quick Connect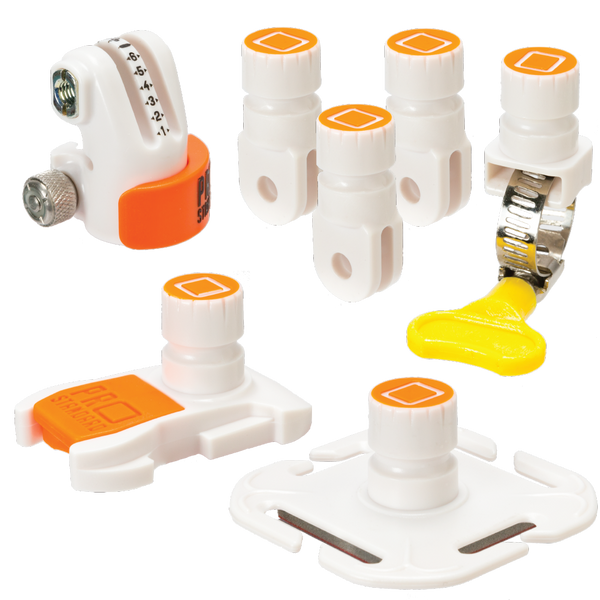 low profile under visor mount
The Super-Visor low profile under visor GoPro helmet Mount enables you to avoid the Teletubbie look all other helmet mounts have, while keeping you safer by tucking the camera under your visor where it can't snag other riders, branches or flagging tape. Best of all, it complies with the UCI breakaway camera mount rules for races and events so you can film your heats and races. Specs: 7mm lower and 24g lighter than any GoPro helmet mount.
More about the Super-Visor