Pro Standard GoPro Accessories Blog and News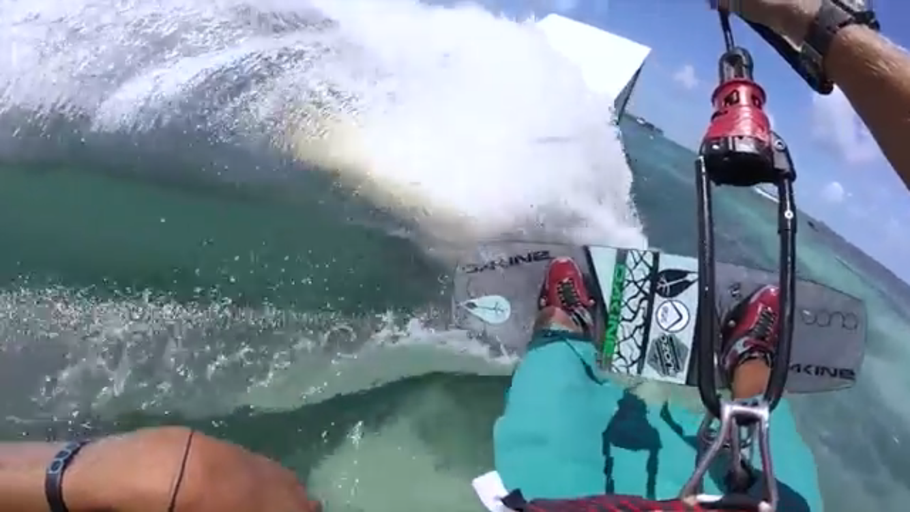 Pro Kiteboarder Jake Kelsick drops all kinds of great videos on his vlog. The video that he just posted breaks down what equipment he uses to crea...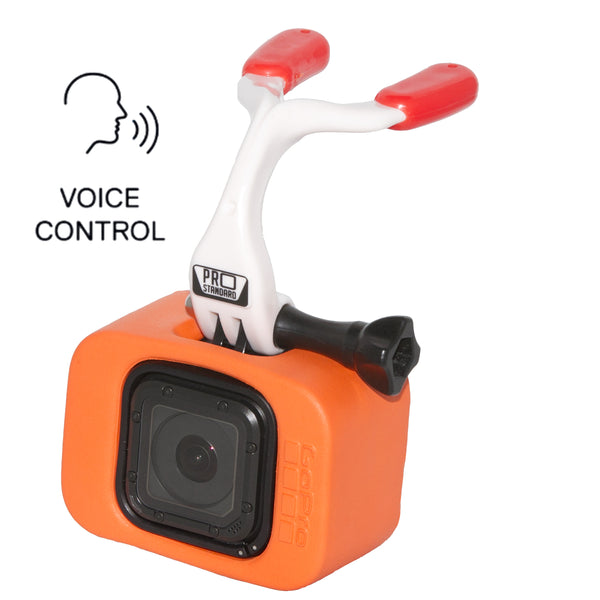 The GoPro Global Director of Education and Training  calls The Grill Mount  "The single overall greatest GoPro Mount ever made"   The Grill Mount i...