Pro Standard GoPro Accessories Blog and News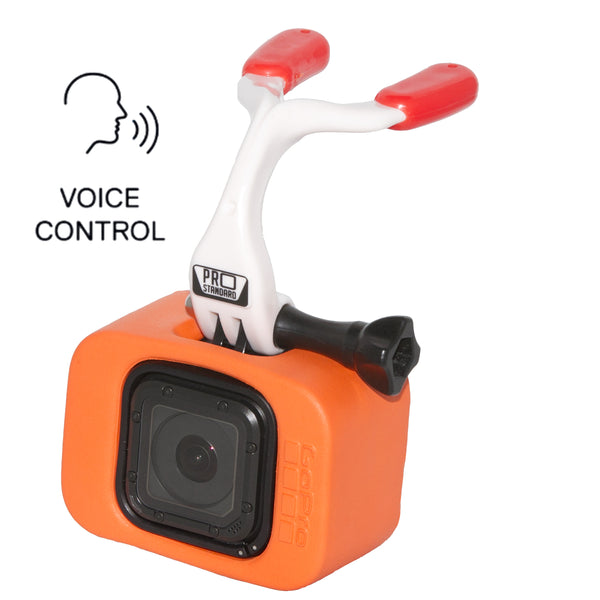 The GoPro Global Director of Education and Training  calls The Grill Mount  "The single overall greatest GoPro Mount ever made"   The Grill Mount i...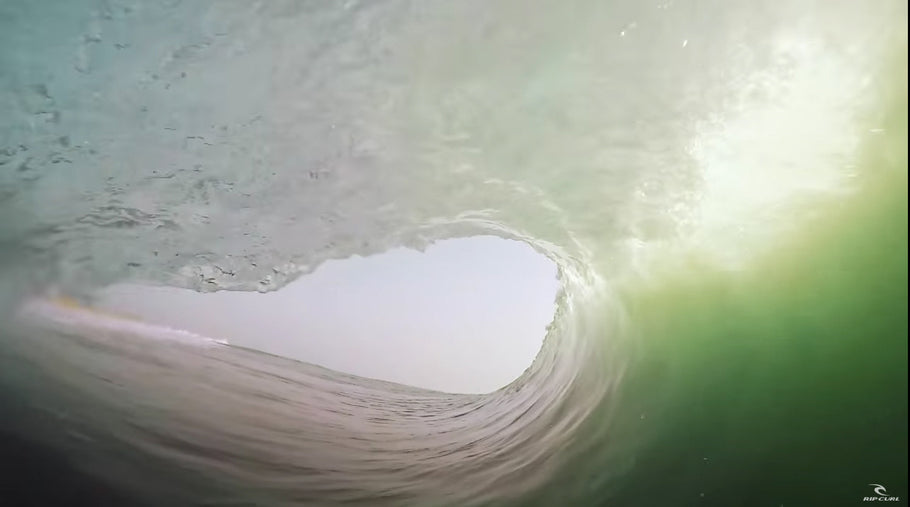 Rip Curl and Vertra pro surfer, world champion Mick Fanning is a legend. Here's another reason, he gets to surf waves like this by himself. Stoked ...