Pro Standard GoPro Accessories Blog and News
"I think I have found the THE best thing that can happen to a GoPro EVER!" "Simple and brilliant! If I had to choose between the best GoPro gimbal ...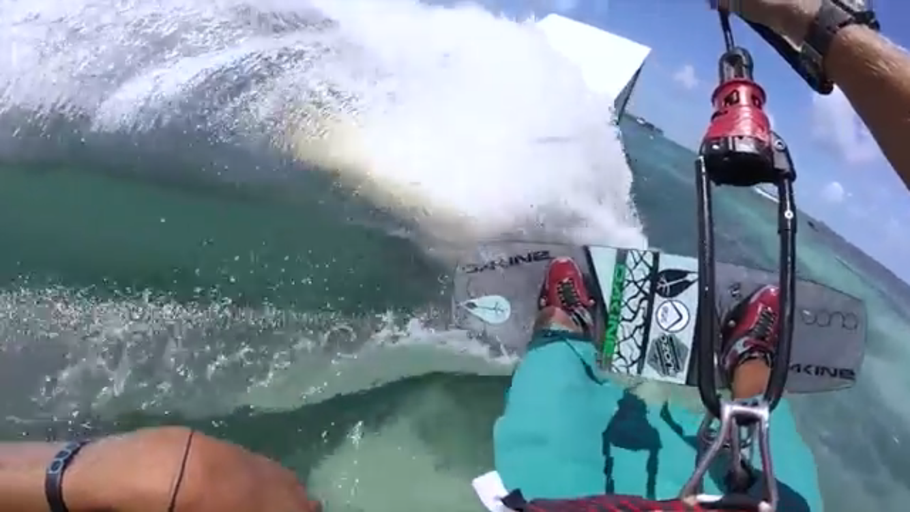 Pro Kiteboarder Jake Kelsick drops all kinds of great videos on his vlog. The video that he just posted breaks down what equipment he uses to crea...