Pro Standard GoPro Accessories Blog and News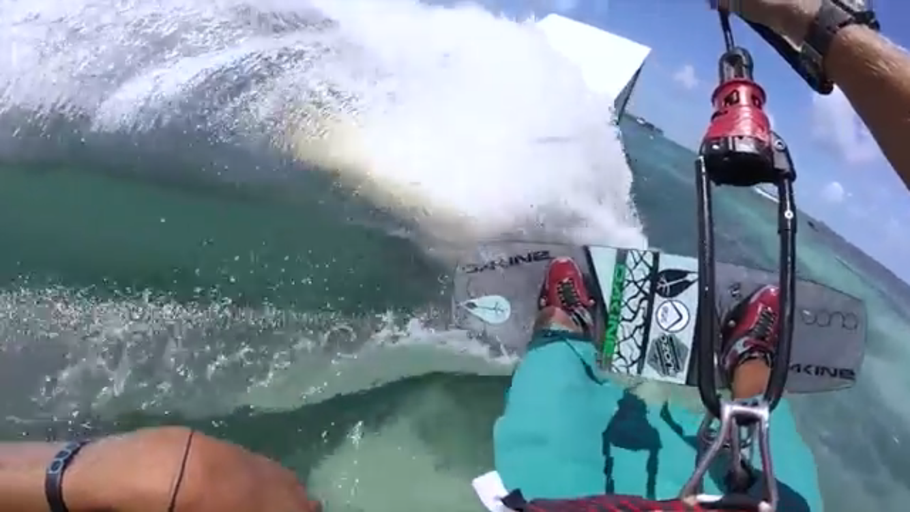 Pro Kiteboarder Jake Kelsick drops all kinds of great videos on his vlog. The video that he just posted breaks down what equipment he uses to crea...
Fabian Doerig posted up this new video about the GoPro Hero 5. We love that he used and is so stoked on the Pro Standard Grill Mount.  He says " I...