Pro Standard GoPro Accessories Blog and News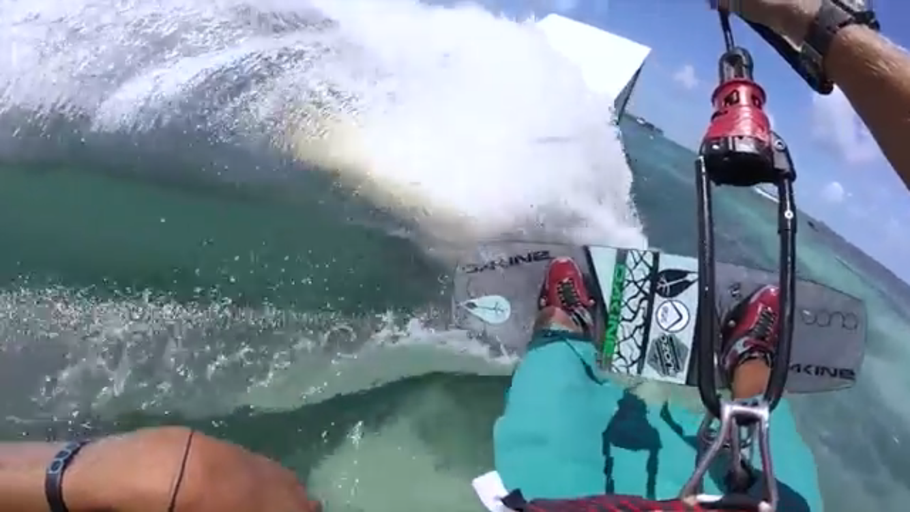 Pro Kiteboarder Jake Kelsick drops all kinds of great videos on his vlog. The video that he just posted breaks down what equipment he uses to crea...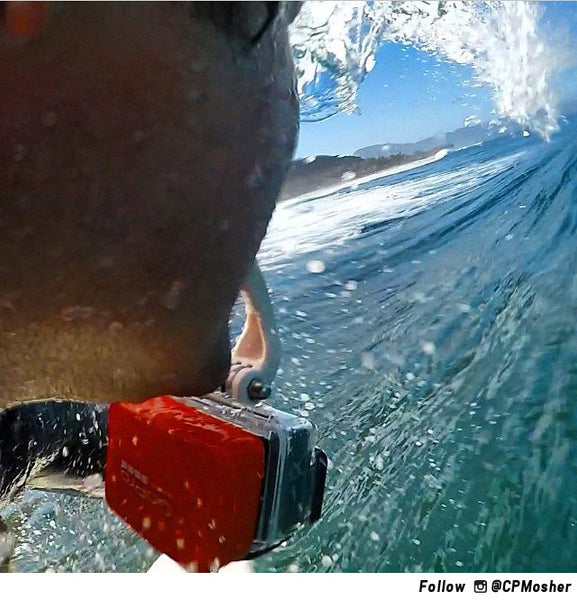 Kyle Martin  of GoPro Tips and Tricks faces The Grill Mount off against other mouth mounts and the Grill Mount comes out on top. Kyle rates the Gri...