Pro Standard GoPro Accessories Blog and News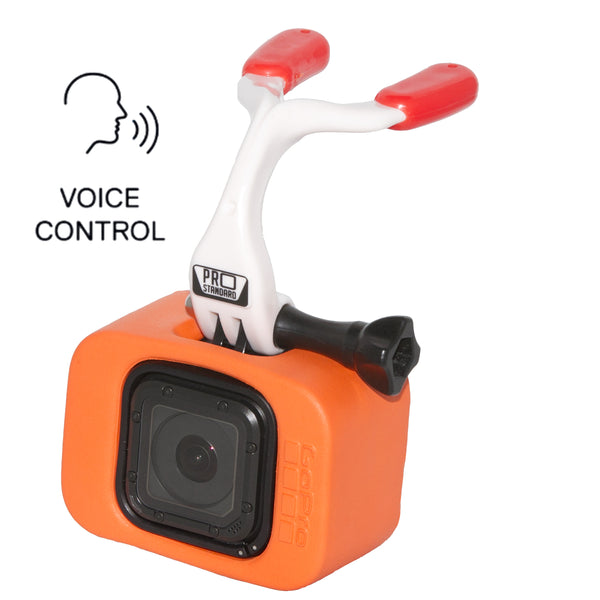 The GoPro Global Director of Education and Training  calls The Grill Mount  "The single overall greatest GoPro Mount ever made"   The Grill Mount i...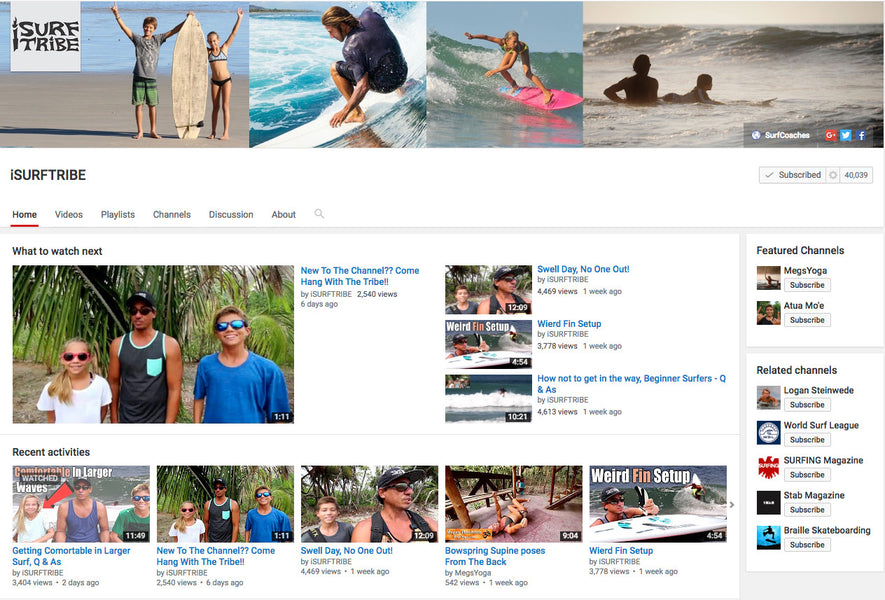 iSurf Tribe, posts online videos on how to surf better. We're super stoked to know they use the Grill Mount to film a lot of their videos. They jus...