Pro Standard GoPro Accessories Blog and News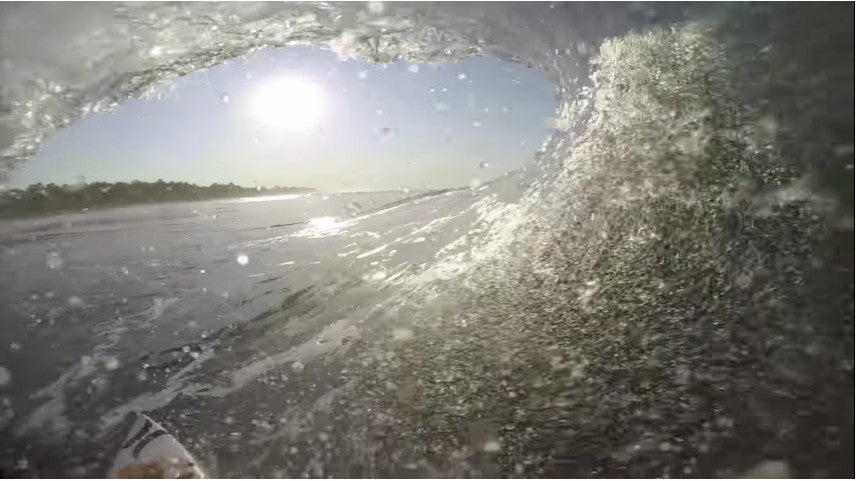 It takes a lot of determination to learn 540's watch Lakey Peterson get some lessons on how to do them from Brett Simpson and Filipe Toledo at The ...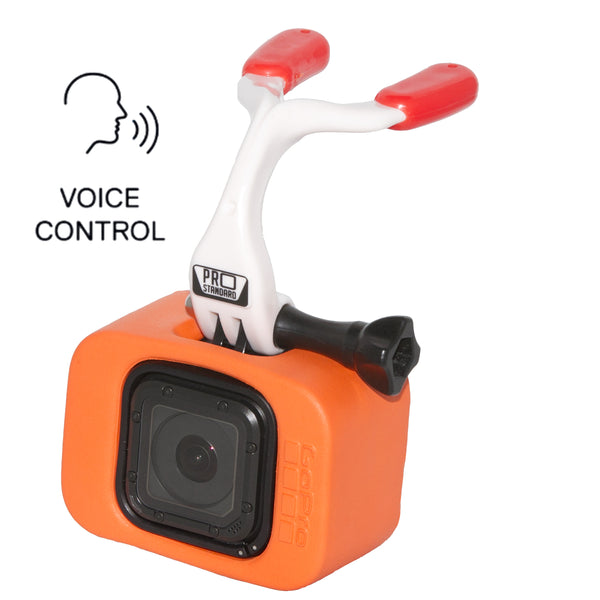 The GoPro Global Director of Education and Training  calls The Grill Mount  "The single overall greatest GoPro Mount ever made"   The Grill Mount i...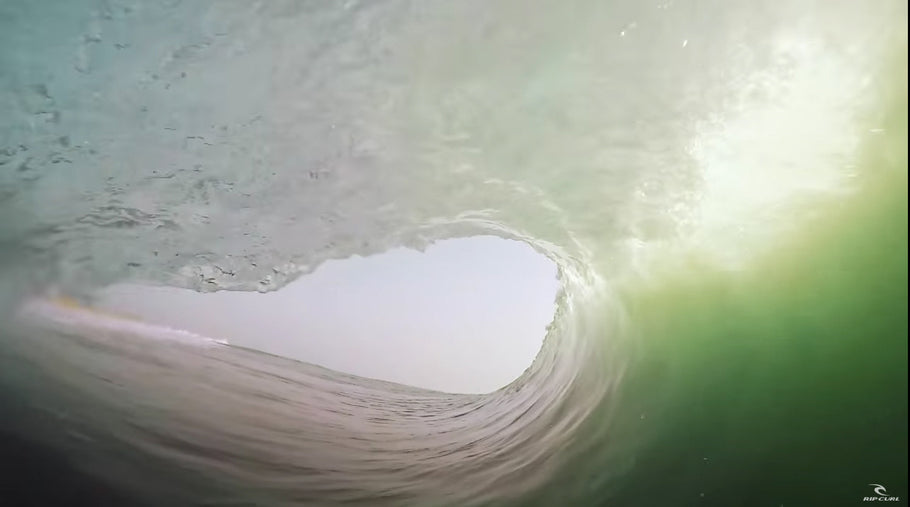 Rip Curl and Vertra pro surfer, world champion Mick Fanning is a legend. Here's another reason, he gets to surf waves like this by himself. Stoked ...