Pro Standard GoPro Accessories Blog and News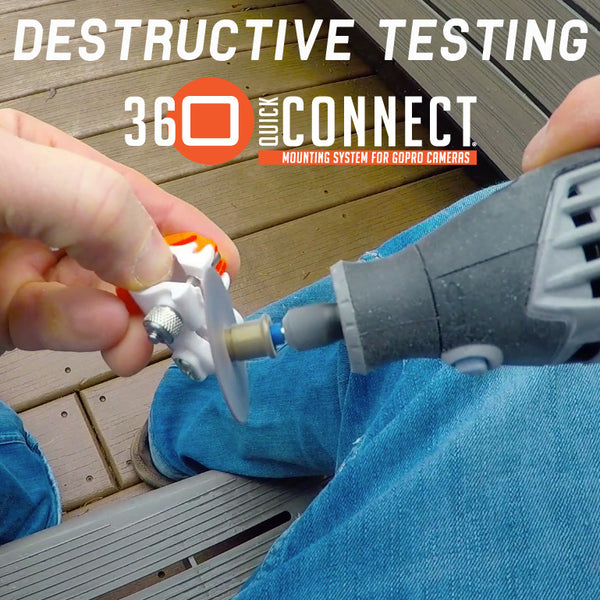 FINALLY! Two years of R&D are complete, Mountain Life Magazine has called 360 Quick Connect "The Best New GoPro Accessory" and... our first...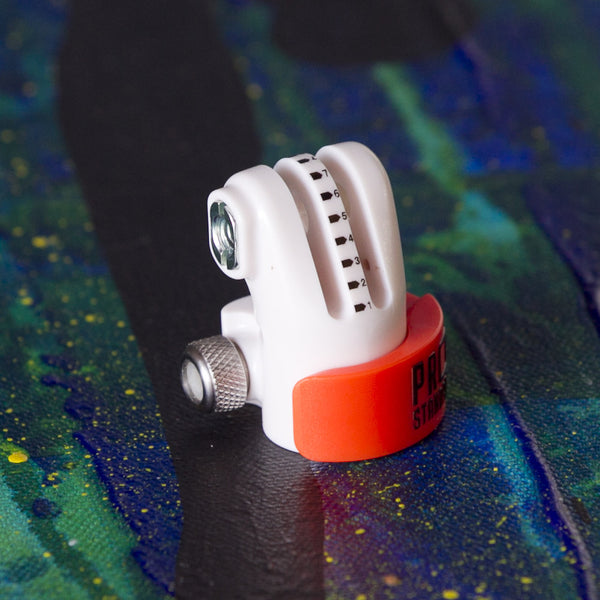 The best way to keep your GoPro battery lasting longer is keep it warm. 360 Quick Connect enables you to take your GoPro off your selfie stick / Go...
I've been around forever and done a lot of really fun things that make me feel like I Forrest Gump my way through life. I grew up ski racing, skate...