Pro Standard GoPro Accessories Blog and News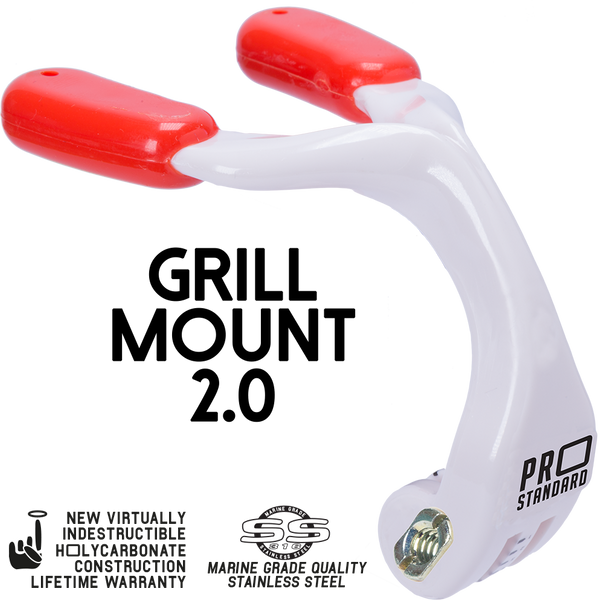 We're pleased to announce that the Grill Mount 2.0 is coming next week. The new Grill Mount features all new Holycarbonate construction for a virtu...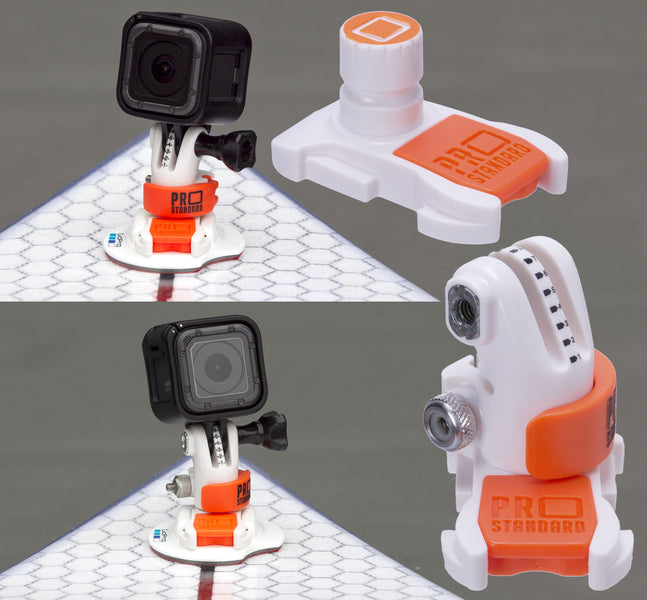 Going left or right? Get better surfboard mounted footage and photos by slightly rotate your 360 Quick Connect GoPro mount on the Cleat connector s...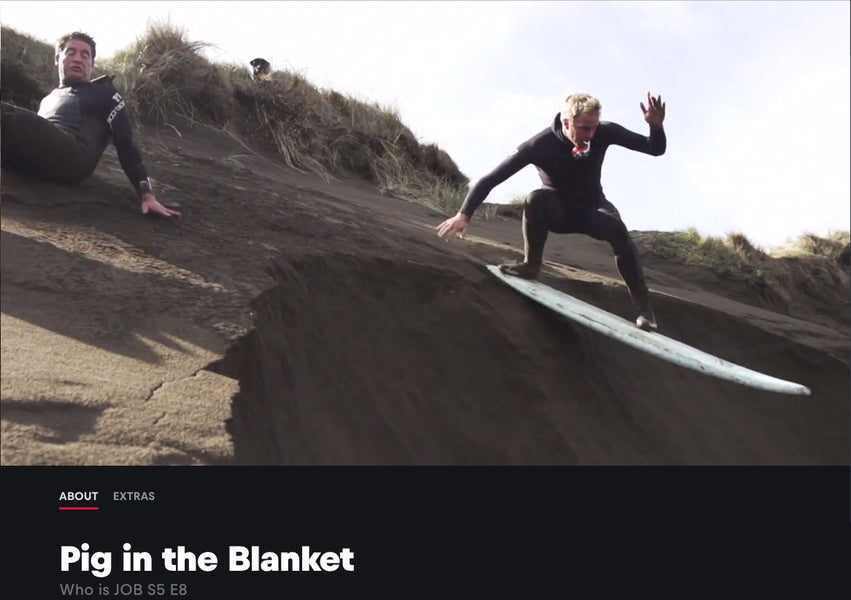 Stoked to see Jamie O'Brien using the Grill Mount GoPro Mouth Mount in Episode 8 of Who is JOB 6.0. on Red Bull TV. They go for a journey to Irel...