Pro Standard GoPro Accessories Blog and News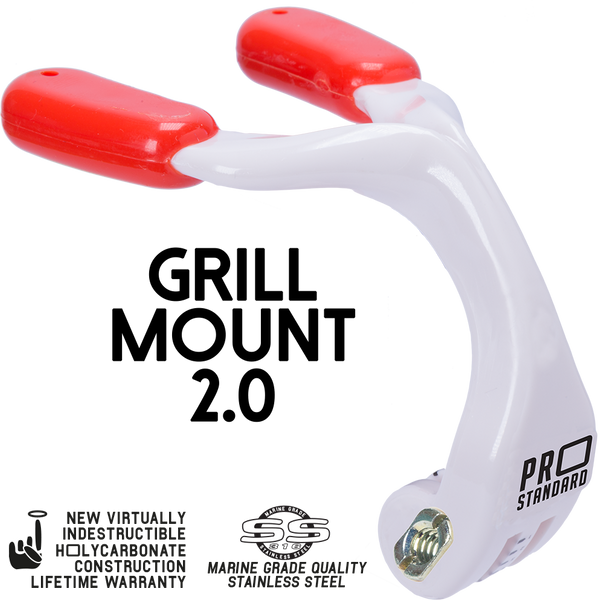 We're pleased to announce that the Grill Mount 2.0 is coming next week. The new Grill Mount features all new Holycarbonate construction for a virtu...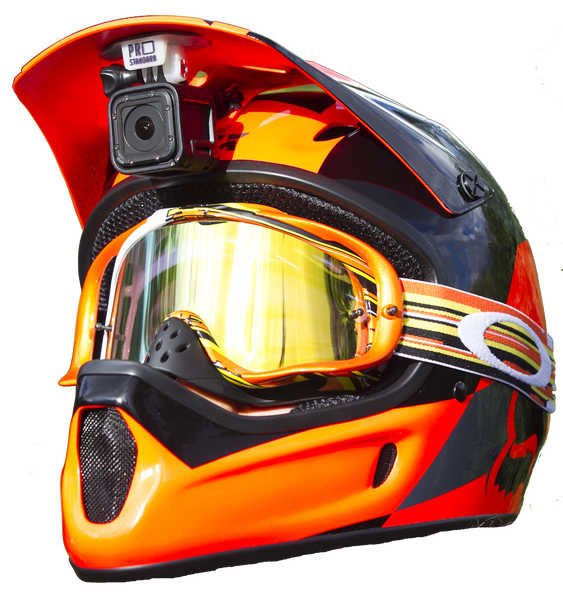 The Super-Visor Low Profile Under Visor Mount for  Motocross, BMX, MTB and ATV riders debuts this week! What a crazy couple of weeks. Two new produ...