Pro Standard GoPro Accessories Blog and News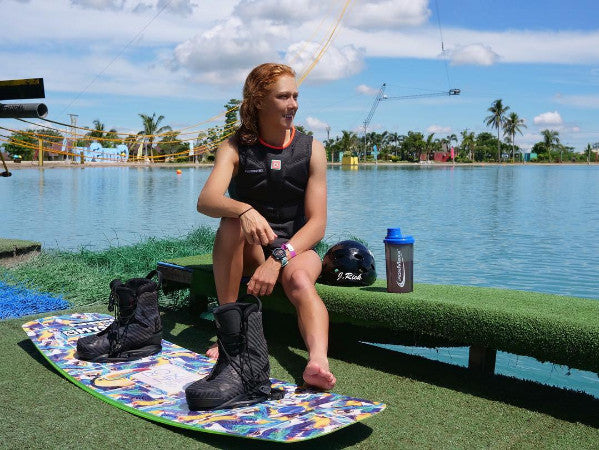 6X Wakeboard World Champion Julia Rick has joined the Pro Standard GoPro Accessories Ambassador program. We're super stoked to have such an amazi...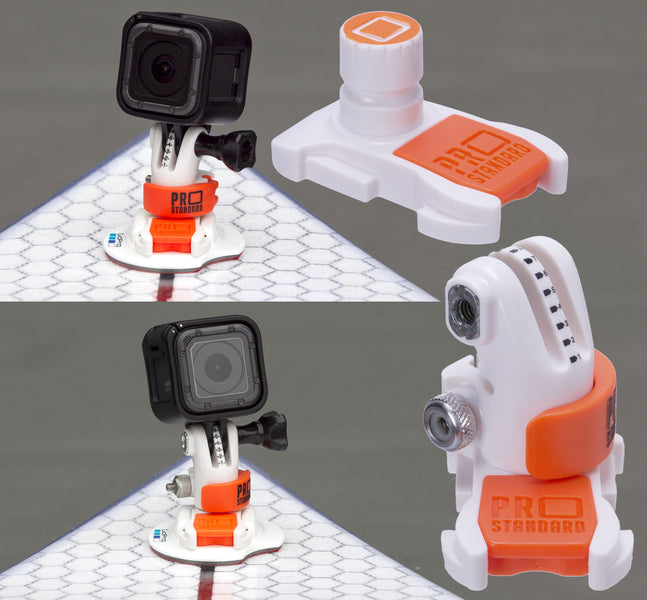 Going left or right? Get better surfboard mounted footage and photos by slightly rotate your 360 Quick Connect GoPro mount on the Cleat connector s...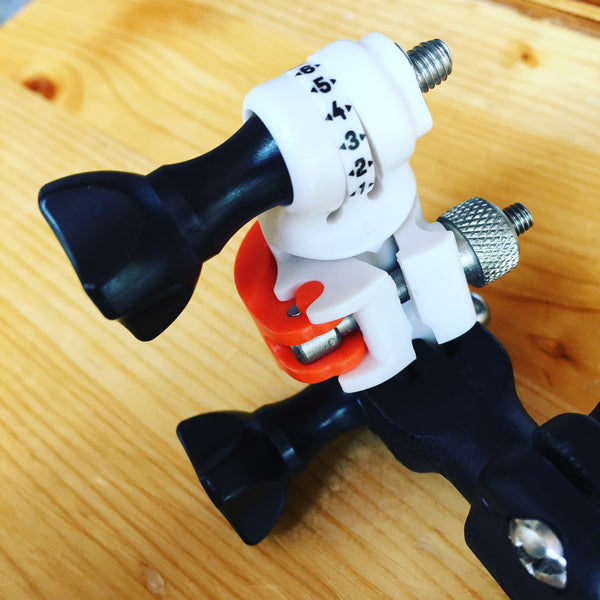 It's taken a long time to get to custom formulation plastic for our GoPro mounts. We have the highest quality plastic of any GoPro accessory.  Our...