Pro Standard GoPro Accessories Blog and News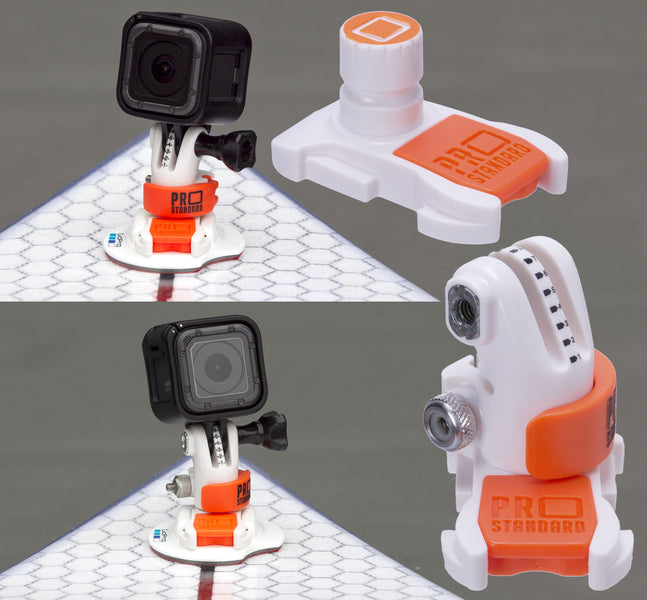 Going left or right? Get better surfboard mounted footage and photos by slightly rotate your 360 Quick Connect GoPro mount on the Cleat connector s...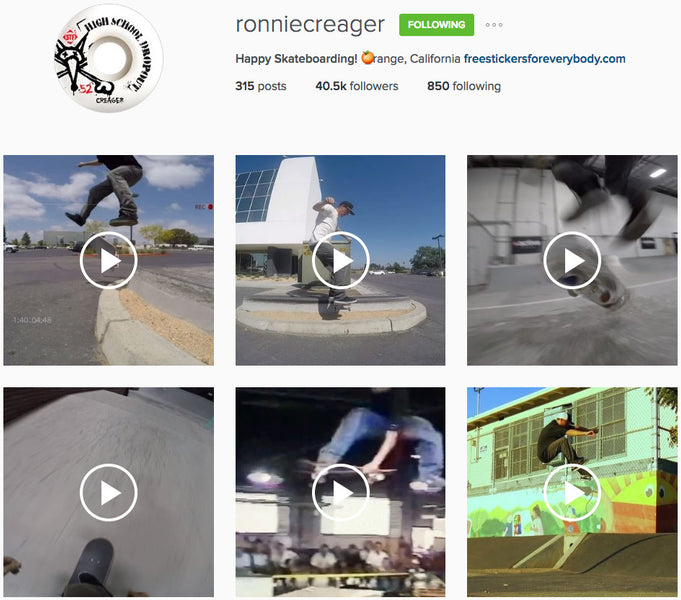 So stoked to get an email from Ronnie Creager the other day. He was saying how much he loves using the Grill Mount for filming skating. If you skat...