Pro Standard GoPro Accessories Blog and News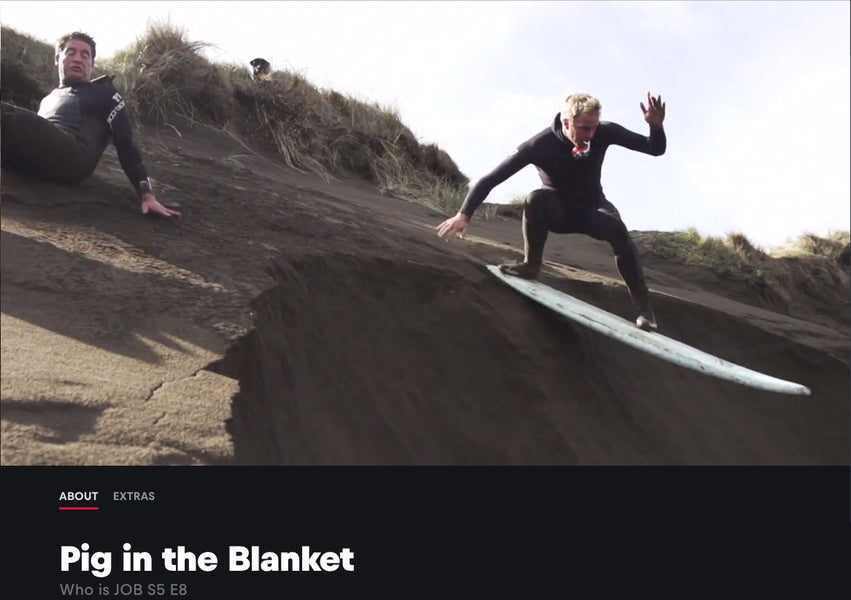 Stoked to see Jamie O'Brien using the Grill Mount GoPro Mouth Mount in Episode 8 of Who is JOB 6.0. on Red Bull TV. They go for a journey to Irel...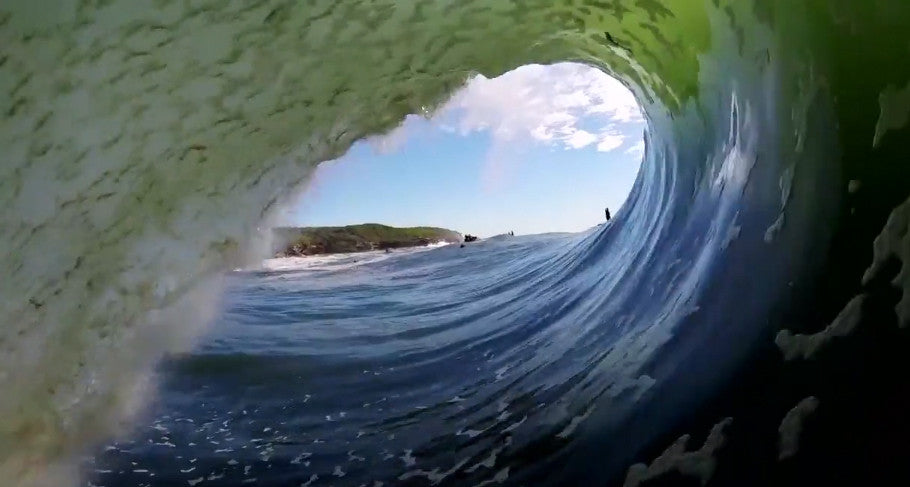 Nothing makes me more stoked than progression. The bar in surfing has been raised so high it's ridiculous. Super stoked on the Grill Mount shot ...