Pro Standard GoPro Accessories Blog and News
Momma always said, "Life's like shooting with a GoPro. You never know what you're gonna get." Until now. Use the Cam Perfect Markings for exact GoP...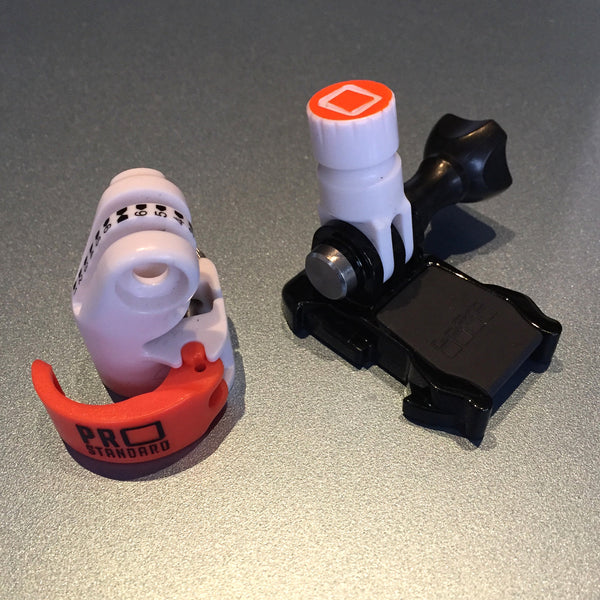 Put 360 Quick Connect Two Tine Connectors on all your GoPro cleats and instantly get all the advantages that 360 Quick Connect offers, from compo...
Fabian Doerig posted up this new video about the GoPro Hero 5. We love that he used and is so stoked on the Pro Standard Grill Mount.  He says " I...