Pro Standard GoPro Accessories Blog and News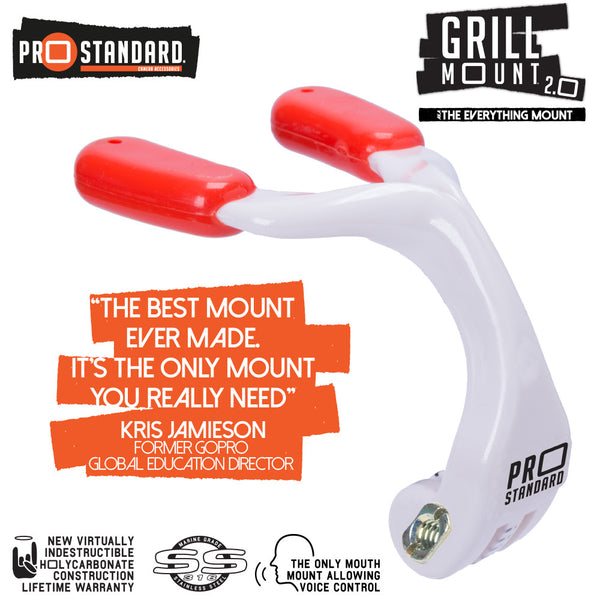 Grill Mount 2.0 Upgrades From Grill Mount 1.0 We've taken all the input from our team of ambassadors to make the Grill Mount 2.0 even better t...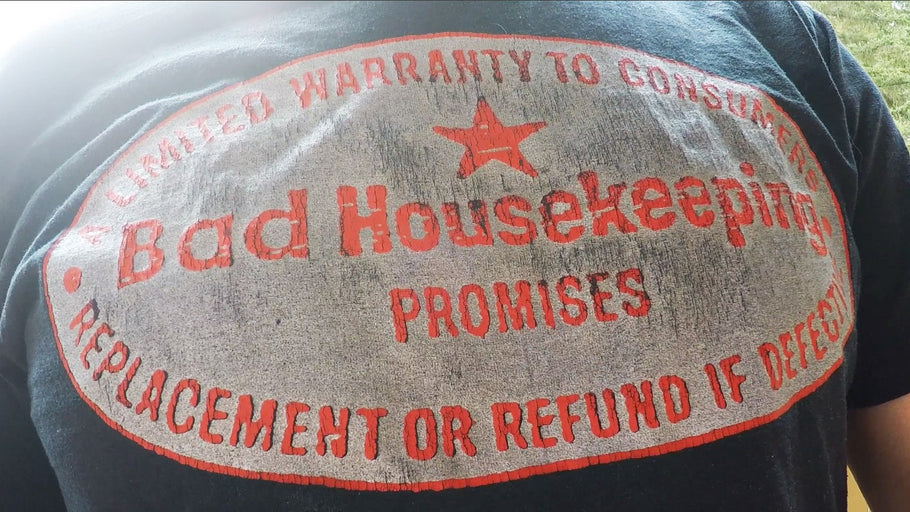 Anyone who uses a Dremel tool in their kitchen is a bad housekeeper. So with Bad Housekeeping, one of my favorite 80's Calgary bands, supplying the...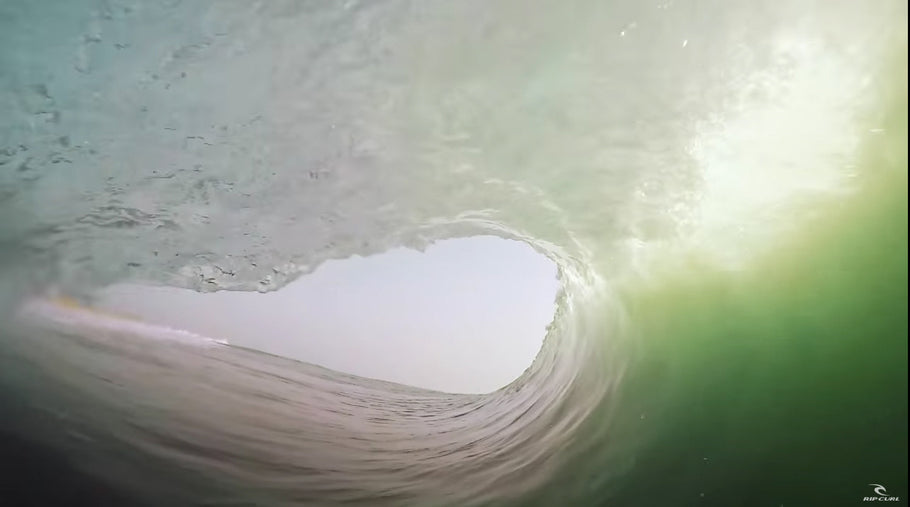 Rip Curl and Vertra pro surfer, world champion Mick Fanning is a legend. Here's another reason, he gets to surf waves like this by himself. Stoked ...