Pro Standard GoPro Accessories Blog and News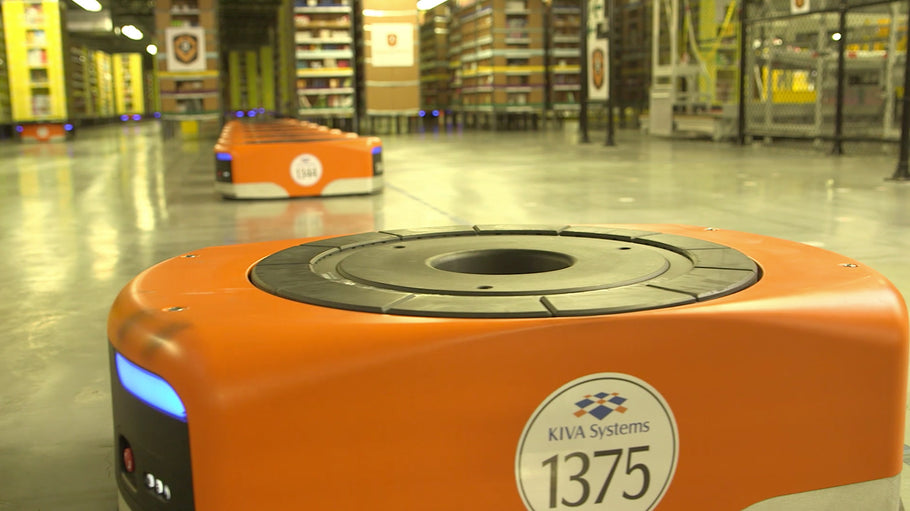 It's a pretty mind-bending process when you stop and think how Amazon gets your order to you. Here's their Kiva-Broll robots hard at work deep in ...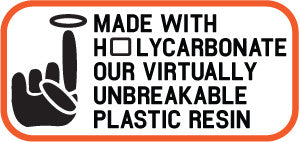 Since I started Pro Standard, all I've wanted to do was make the highest quality GoPro mounts and the highest quality GoPro accessories. We had to ...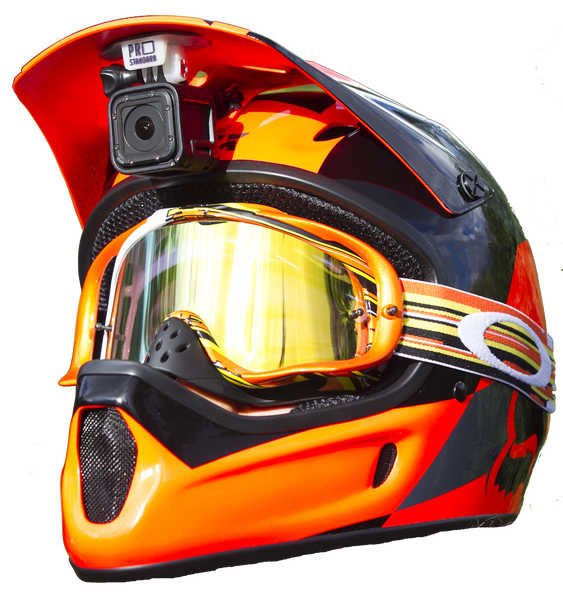 The Super-Visor Low Profile Under Visor Mount for  Motocross, BMX, MTB and ATV riders debuts this week! What a crazy couple of weeks. Two new produ...