Pro Standard GoPro Accessories Blog and News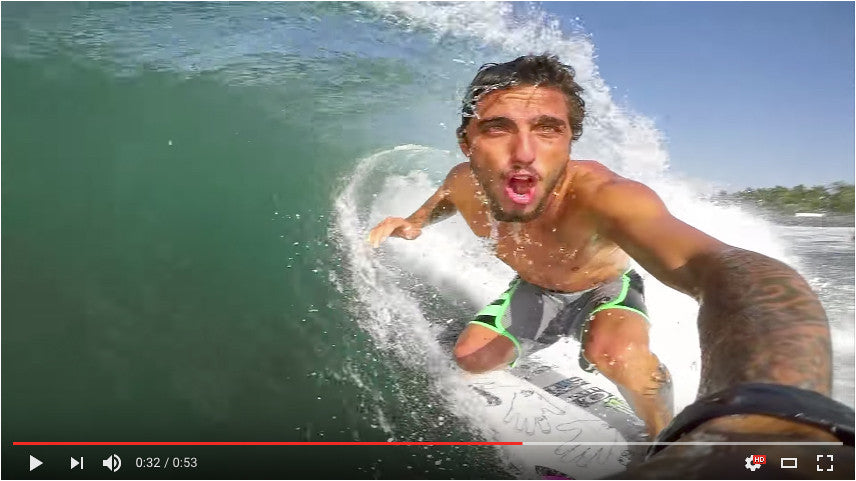 How can you not love the combo of Filipe Toledo, a GoPro and a Grill Mount when you get amazing footage like this monster alley oop followed by a s...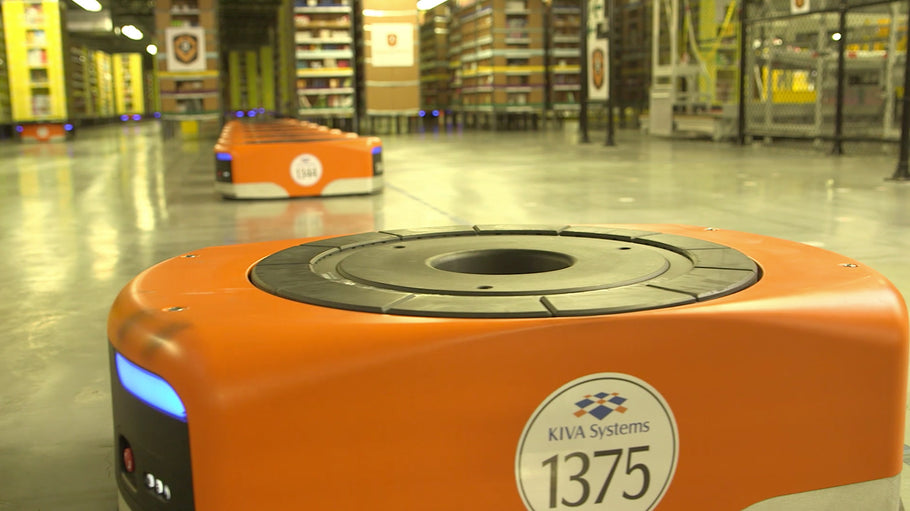 It's a pretty mind-bending process when you stop and think how Amazon gets your order to you. Here's their Kiva-Broll robots hard at work deep in ...