Pro Standard GoPro Accessories Blog and News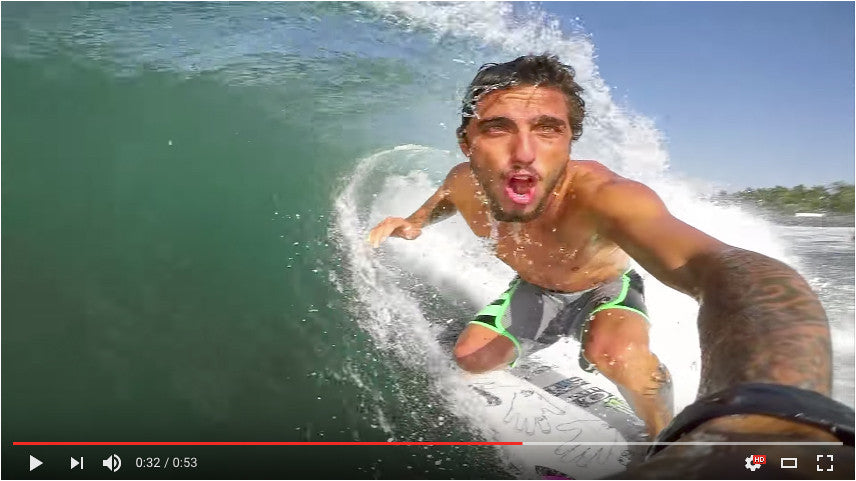 How can you not love the combo of Filipe Toledo, a GoPro and a Grill Mount when you get amazing footage like this monster alley oop followed by a s...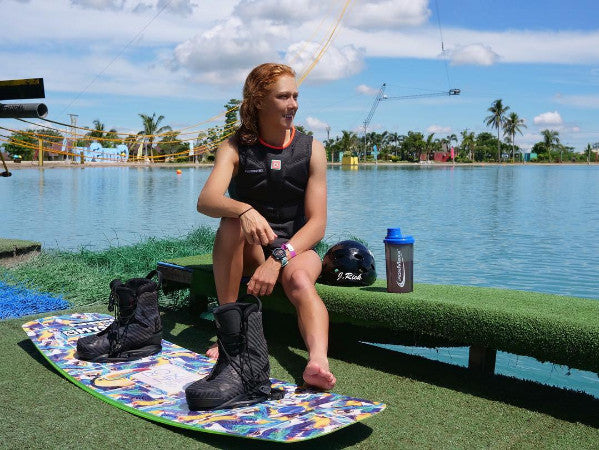 6X Wakeboard World Champion Julia Rick has joined the Pro Standard GoPro Accessories Ambassador program. We're super stoked to have such an amazi...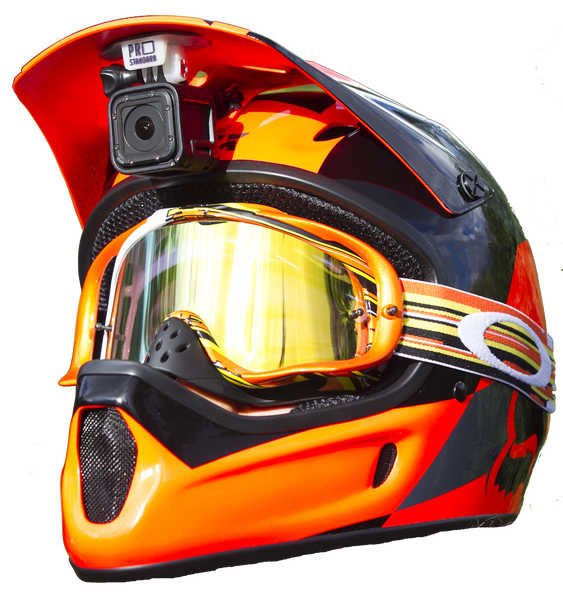 The Super-Visor Low Profile Under Visor Mount for  Motocross, BMX, MTB and ATV riders debuts this week! What a crazy couple of weeks. Two new produ...