Pro Standard GoPro Accessories Blog and News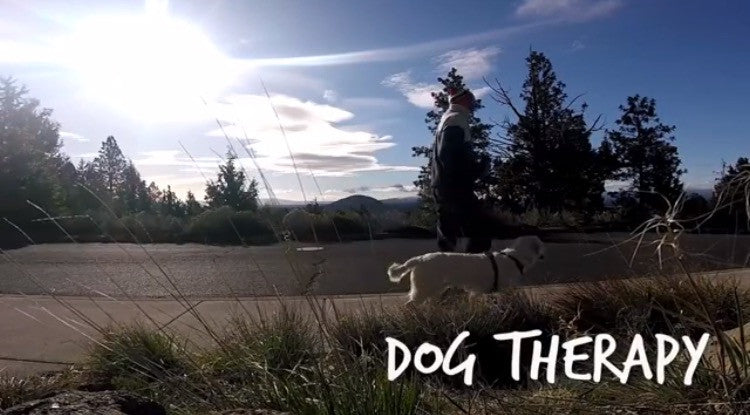 Kris "Jaymo" Jamieson is a huge fan of the Grill Mount.  In this video he uses the Grill Mount combined with his GoPro Hero 5 Session three ways ...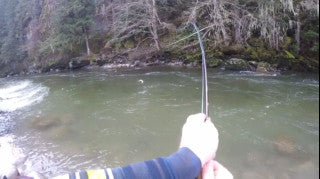 @rwhole Rob Hole uses his Grill Mount for #flyfishing. You can breathe, BS, curse your luck and pray your line doesn't break with your Grill Moun...