Pro Standard GoPro Accessories Blog and News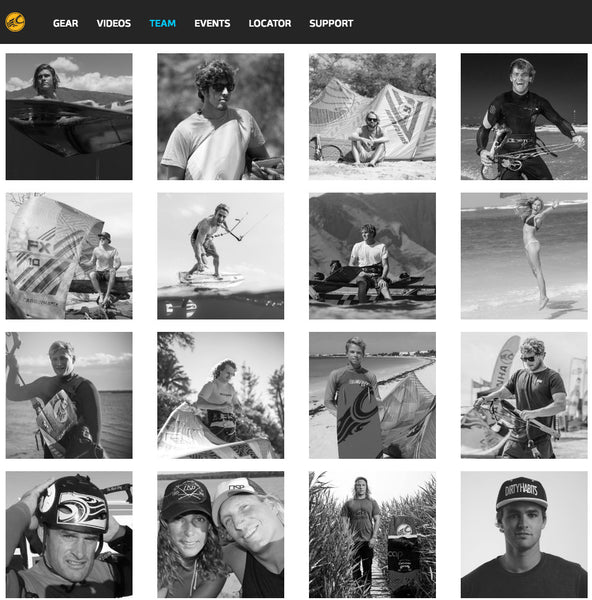 Super stoked and incredibly proud that legend Pete Cabrinha and the Cabrinha Team of Nick Jacobsen, Evan Netsh, Alberto Rondina, Moona Whyte, Keahi...
It really doesn't get any easier to swap between GoPro mounts and accessories than it does using 360 Quick Connect accessories. No matter what GoPr...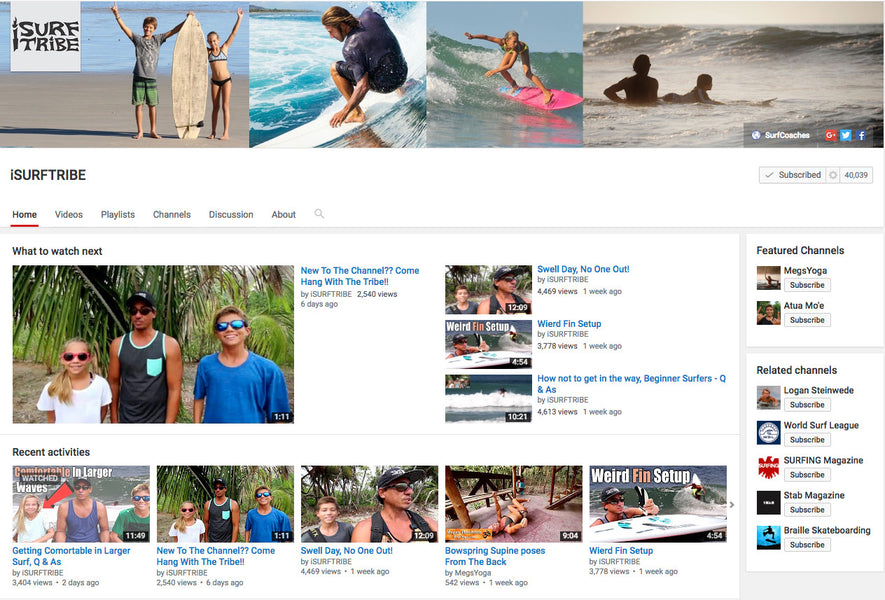 iSurf Tribe, posts online videos on how to surf better. We're super stoked to know they use the Grill Mount to film a lot of their videos. They jus...