Pro Standard GoPro Accessories Blog and News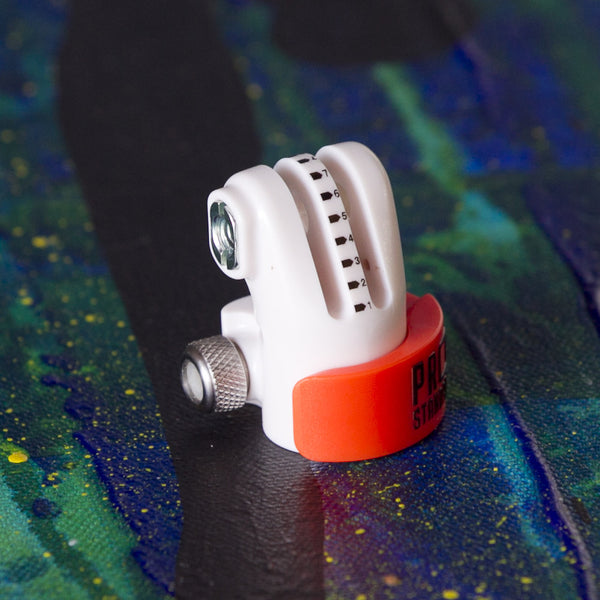 The best way to keep your GoPro battery lasting longer is keep it warm. 360 Quick Connect enables you to take your GoPro off your selfie stick / Go...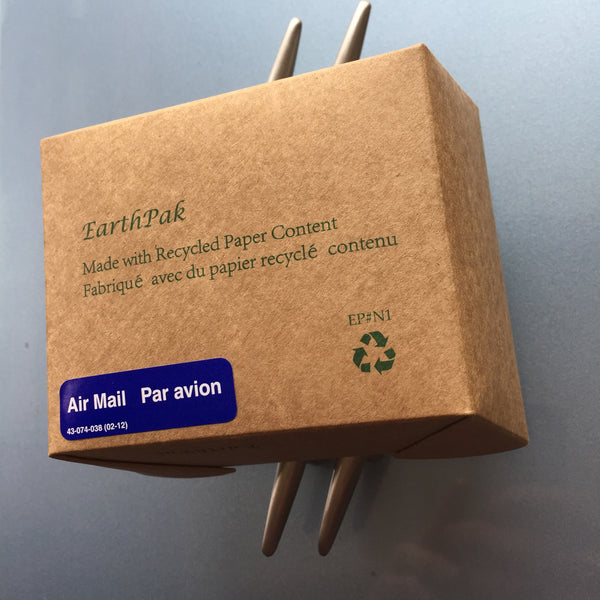 As everything I love and my way of life relies on snow and water. I've always been super sensitive to the footprint that Pro Standard is leaving be...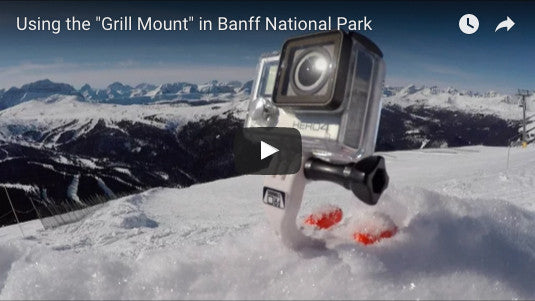 The Grill Mount was included in this post by Ski Big Three as one of the three must have GoPro Mounts you need to improve your GoPro game. Ski Big...