Pro Standard GoPro Accessories Blog and News
It really doesn't get any easier to swap between GoPro mounts and accessories than it does using 360 Quick Connect accessories. No matter what GoPr...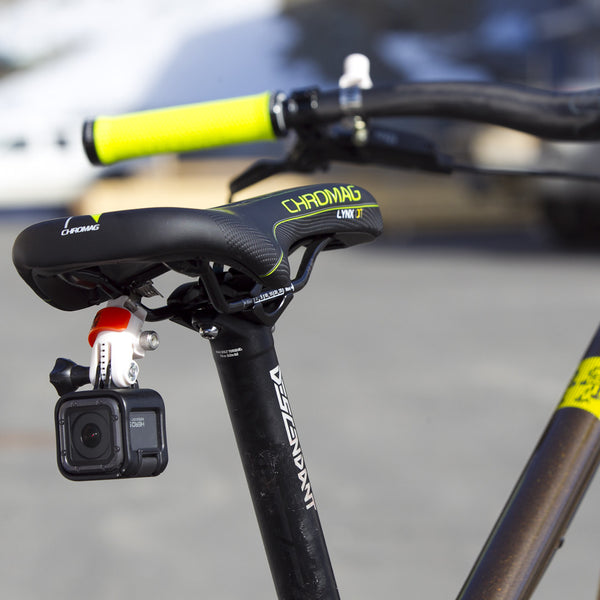 360 Quick Connect was designed so you could change your GoPro between mounts quickly and easily so you could get better footage and photos. the Pip...