Pro Standard GoPro Accessories Blog and News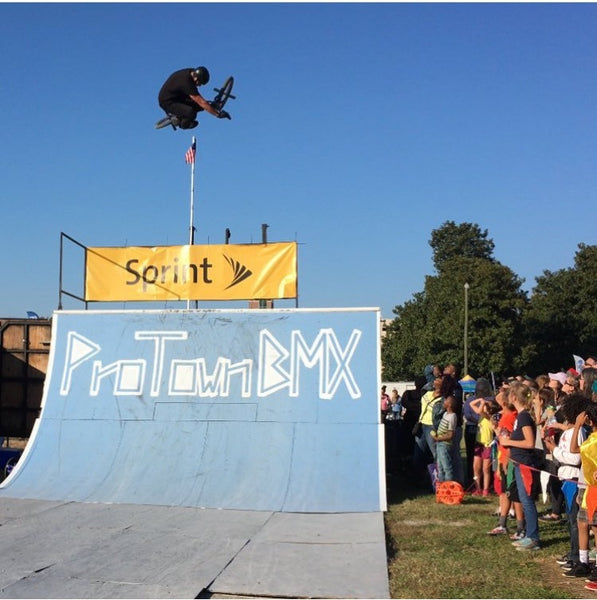 I used to ride BMX vert a lot from 1978 - 1983 and was probably the best vert rider in Canada. I used to do shows in malls every so often. It was o...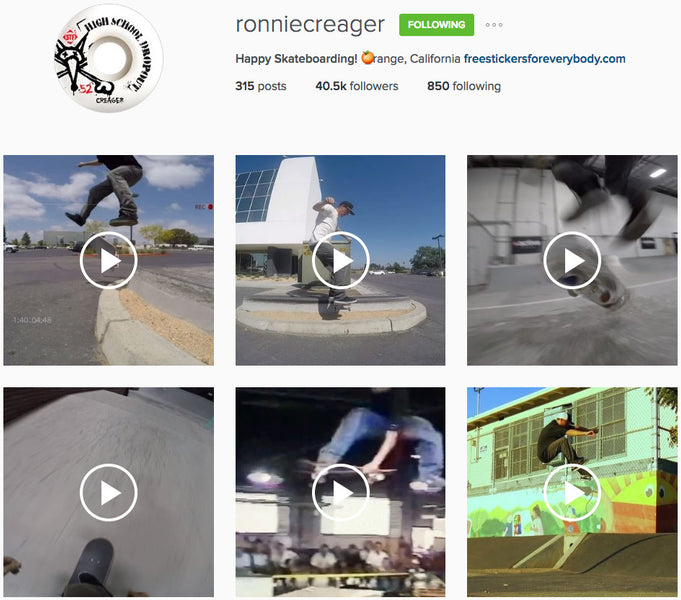 So stoked to get an email from Ronnie Creager the other day. He was saying how much he loves using the Grill Mount for filming skating. If you skat...