Pro Standard GoPro Accessories Blog and News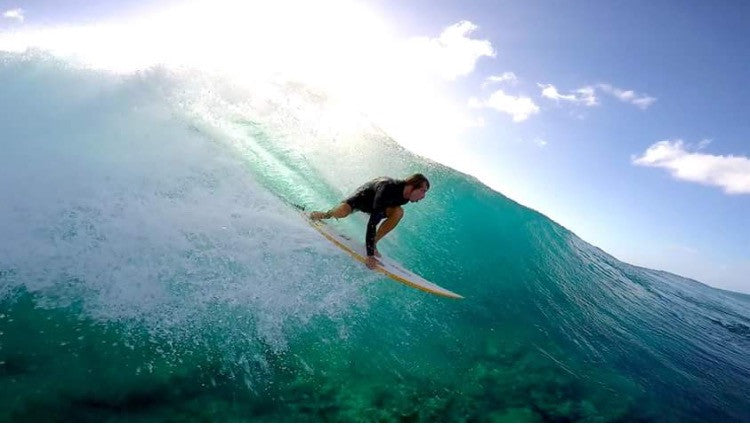 Mauritius never looked as good as it does through Dmitry Evseev eyes. He works as the manager at Pryde Club Mauritius and follow cam films friends ...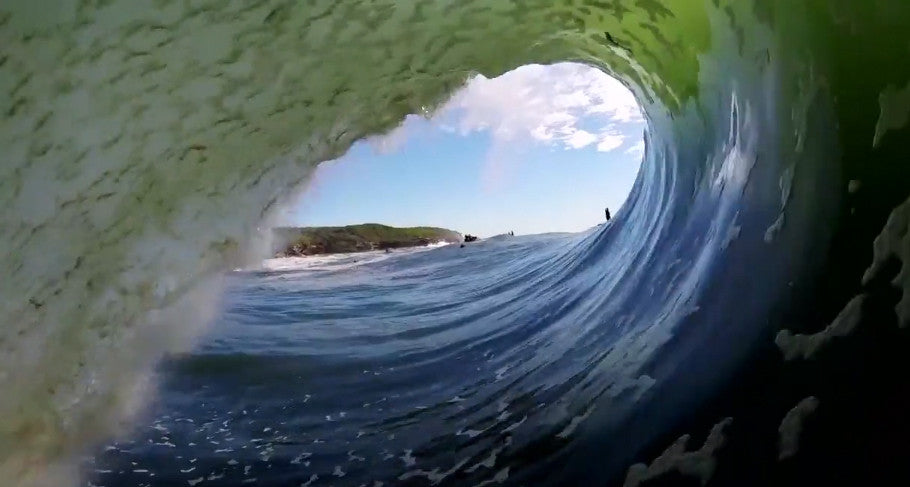 Nothing makes me more stoked than progression. The bar in surfing has been raised so high it's ridiculous. Super stoked on the Grill Mount shot ...