Pro Standard GoPro Accessories Blog and News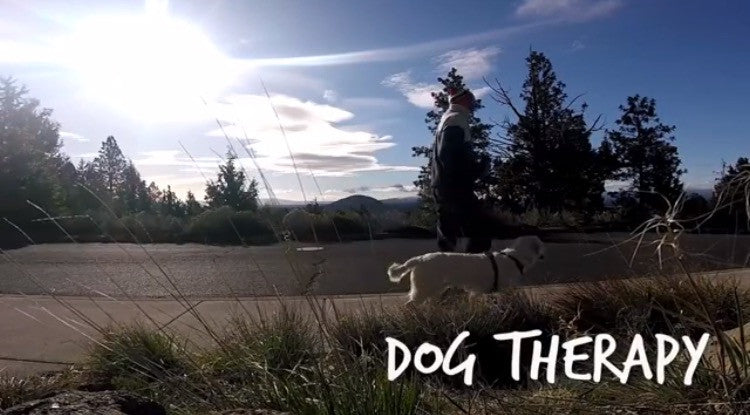 Kris "Jaymo" Jamieson is a huge fan of the Grill Mount.  In this video he uses the Grill Mount combined with his GoPro Hero 5 Session three ways ...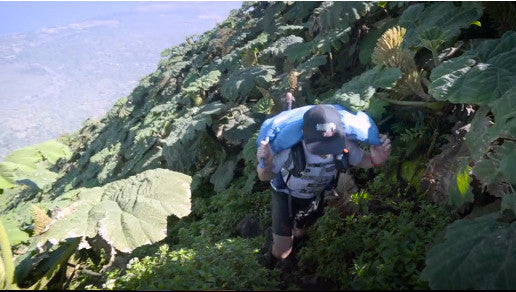 Adventure racer Kyle Peter uses the Grill Mount to Chronicle his adventures and adventure races, around the world. He loves how it's so multi funct...