Pro Standard GoPro Accessories Blog and News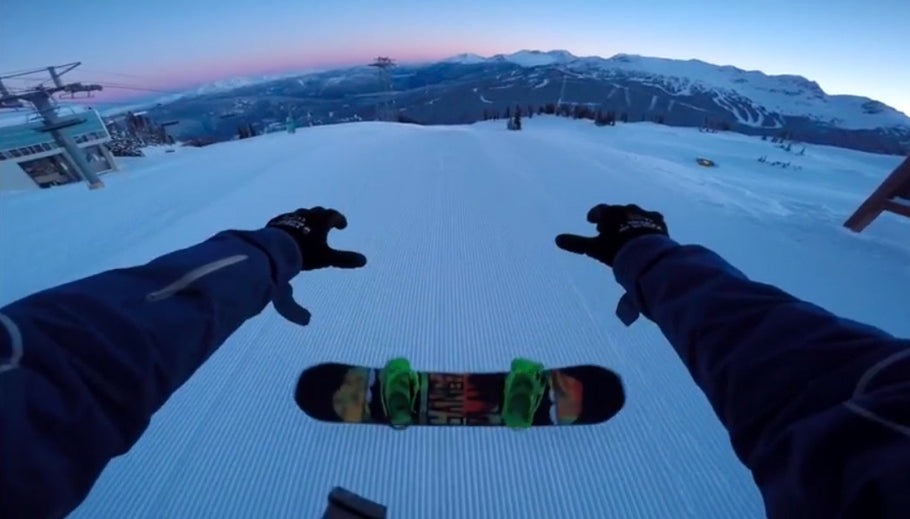 Dani Eyjo works for Whistler Blackcomb as a lift operator. He took his GoPro and Grill Mount to work one morning to show you exactly how awesome b...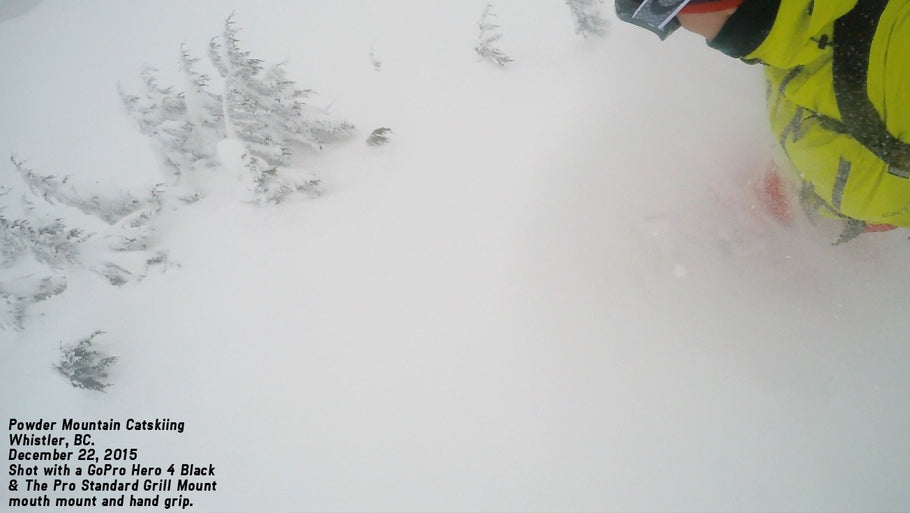 15 Seconds of Grill Mount designer Ken Achenbach's day at Powder Mountain Catskiiing. Whistler is the center of the shred universe and Powder Mount...