Pro Standard GoPro Accessories Blog and News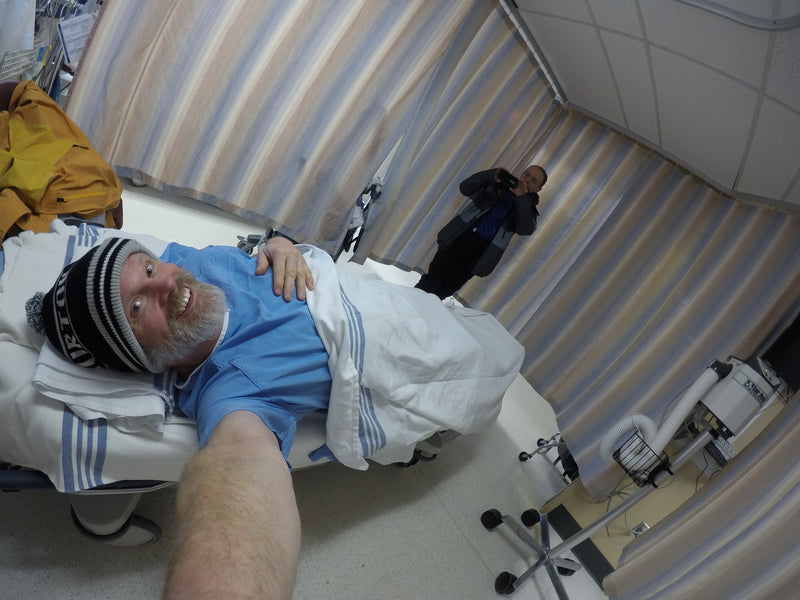 As it is now January and we were supposed to ship in December, I figured it was time to let everyone know where we were at. We were on track to shi...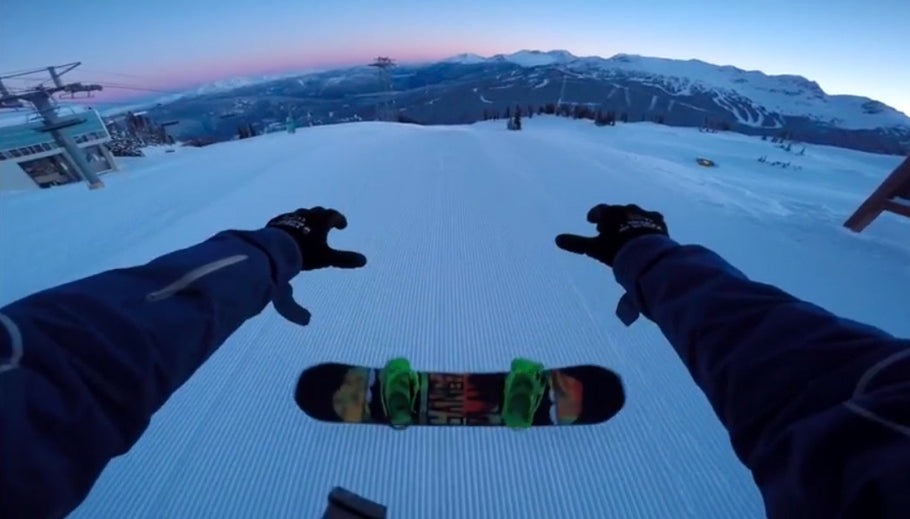 Dani Eyjo works for Whistler Blackcomb as a lift operator. He took his GoPro and Grill Mount to work one morning to show you exactly how awesome b...