Pro Standard GoPro Accessories Blog and News
Best new use of a Grill Mount. #iphone stand. My kids came up with this one. The sheer number of ways you can use a Grill Mount never cease to ama...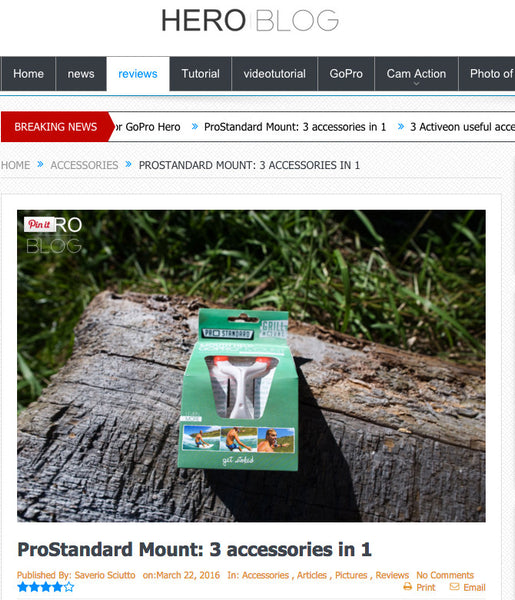 Hero Blog is super stoked on the top multi functional GoPro accessory - The Grill Mount. Giving the it an 8 out of 10, rating it a must have GoPro ...